Greetings all! It's the end of the year and I didn't want to leave the blog without looking back at 2019 in memorandum. Sunday went through some interesting changes throughout to bring us where we are here with the magazine in 2020. It's nothing formal but let's look back at it, shall we?
The chart above indicates the rankings Sunday series had in the magazine's TOC and the color pages they received. (Thanks to Aipom626!) In all 10 new series began in Weekly Shounen Sunday in 2019. One was an irregular serialization, two have ended and one transferred out and concluded elsewhere. Overall 12 series ended in Sunday in 2019 including RYOKO, Yuugami, and Silver Spoon. These are the biggest names that ended in the magazine however we did lose very many smaller series with Undine, Memesis, Ano Natsu and Marry Grave all biting the dust. Saike also technically ended in the magazine very early in the year, though with Ponkotsu-chan almost immediately taking it's place it's almost as if Fukuchi never left, heh. We also had some short series like Ippei Aoki's Perfect Girl, and Mogi Yomogi's Mata Minu field de. It does seem as if Ichihara and the rest of the Shougakukan editorial department are trying to find new ways to introduce us to new series quickly and give rookies time to shine and further develop their storytelling and artistic skills. Not surprisingly some of the bigger hits this year came from established veterans --Takahashi with MAO and KOTOYAMA with Yofukashi no uta but yet Shougakukan persists in giving the rookies spotlight despite it being advantageous to bring back established acts.
So what happened to some of the more promising series like Undine wa kyou mo koi wo suru ka? Why did they seem to fizzle out? In the case of this particular series at least, it feels like the premise lent itself to ostensibly being a short serial. This is tempered by it also not selling that well, but this leads to an interesting phenomenon that's been more frequent in Sunday series in recent years --cancellation has been much faster than ever before. Where as series might at least make it to a fifth volume (so a little less than a year), we've been seeing more of them end with only three or four. I personally think a work should be given more time to grow, but this method has worked well for Sunday's rivals/contemporaries Jump and Magazine, so my personal feelings aside I can't deny that moving something out quickly has it's advantages. It'll be seen if they'll keep this up with the short serials they've been running lately, though.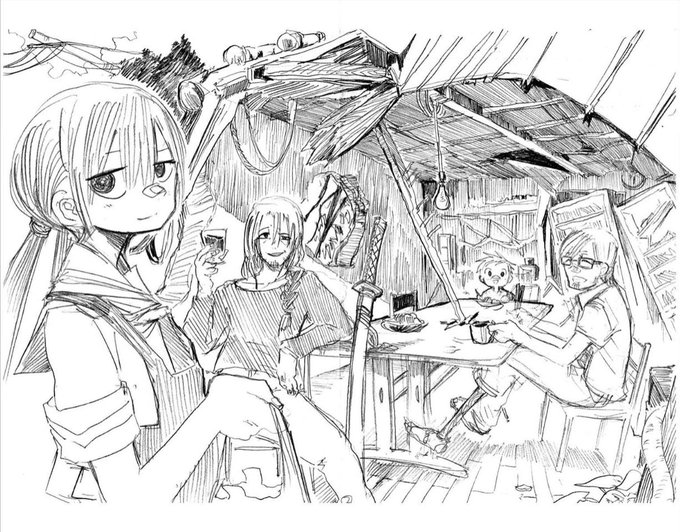 I can't say I'm an expert on serializations for this magazine much less any other, but it seems Sunday is the one most frequently left in the distasteful position of bringing a series back from hiatus just for it to end. RYOKO being one of my favorites was unfortunately in this position when it returned in issue #8 just to end several weeks later. It feels like much more frequently that a series is brought back to great fanfare and continues until it naturally ends --though at least in RYOKO's case it seems it's fate was something both Mitsuhashi and Shougakukan decided on. I sadly think about what heights this series could have had if it only hadn't gone on hiatus, but alas that is the name of the game --out of sight, out of mind. Not to mention the unfortunate situation that left Fujiko Dosei to take a hiatus from manga completely before she "grew to hate it." after her Chrono Magia adaption was suddenly cut short for reasons unknown. She's been tweeting about a doujinshi sequel of one of her series that ran in Sunday some time ago so she appears to be doing better but I hope this hasn't kept her from considering returning to Sunday. At least Mitsuhashi along with several other artists have been implied to return, like the aforementioned Undine author Shinya Misu, and even Silver Spoon's artist the well known Hiromu Arakawa has been implied to be back soon. Some authors like Hidenori Yamaji (Marry Grave) haven't directly said they'd be back but his appearance (with another author) in Sunday Super implies he hasn't left Shougakukan completely which is always a good sign.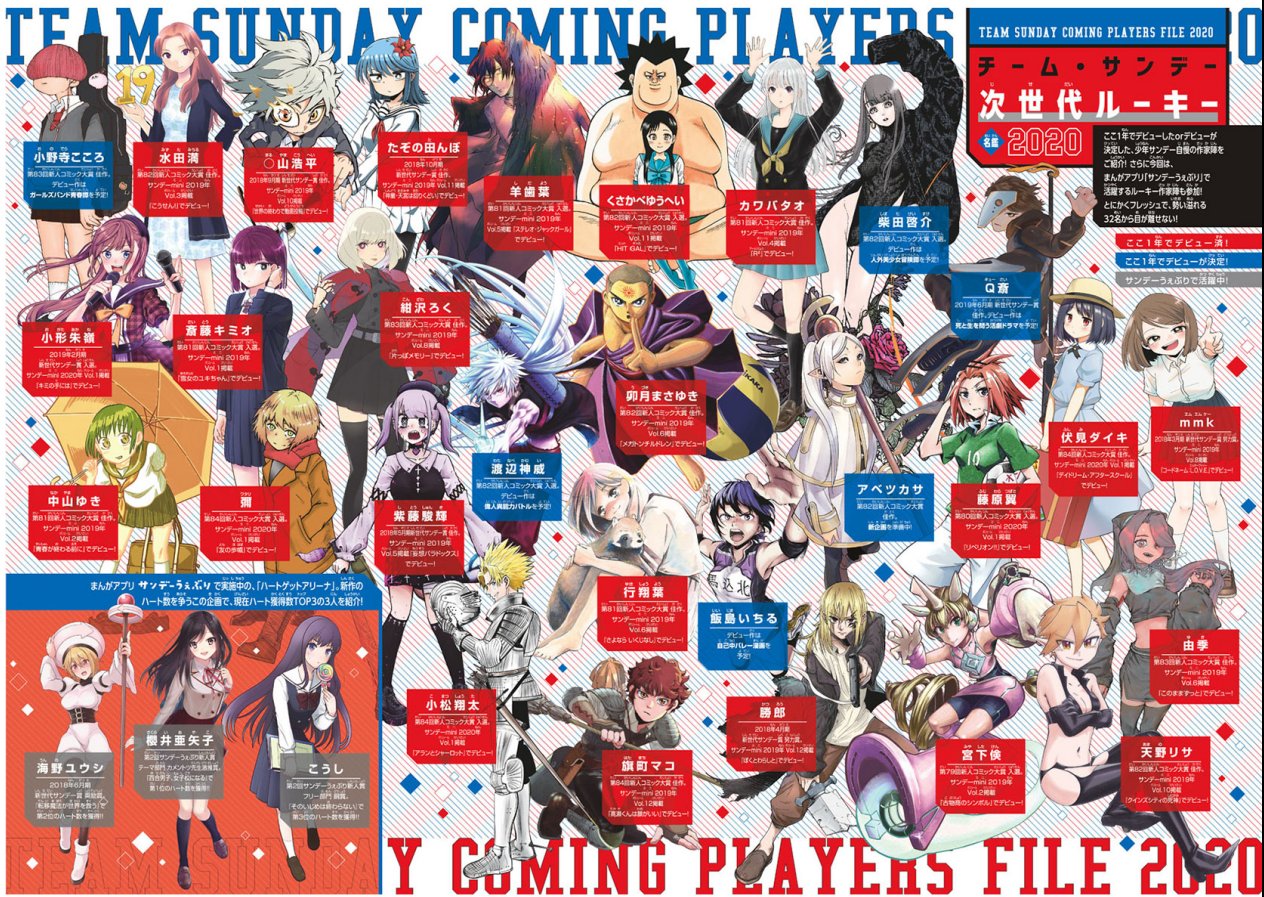 On that note there is a very promising future coming up in Sunday. Many authors who have already debuted with short series or oneshots are preparing more work, and more still who have yet to be in any magazine much less this one are also gearing up for their debut. (For the curious red info boxes are for artists who have debuted a work already, blue are for those who have yet to have anything serialized or featured, while grey are those currently in webry.) Again the heavy focus seems to be on developing new talent. Which considering the business from a longevity's point of view makes sense. One can only depend on an established artist for so long without fostering the talent of new and upcoming sensations. Admittedly Sunday is taking a gamble by having a new set of serials made up of nothing but rookies, but nothing ventured nothing gained. It's strange to say this but perhaps it's their position of being third in the (fan created) shounen trinity of magazines that allows them a bit more leverage in running what the others would not while maintaining their sense of identity.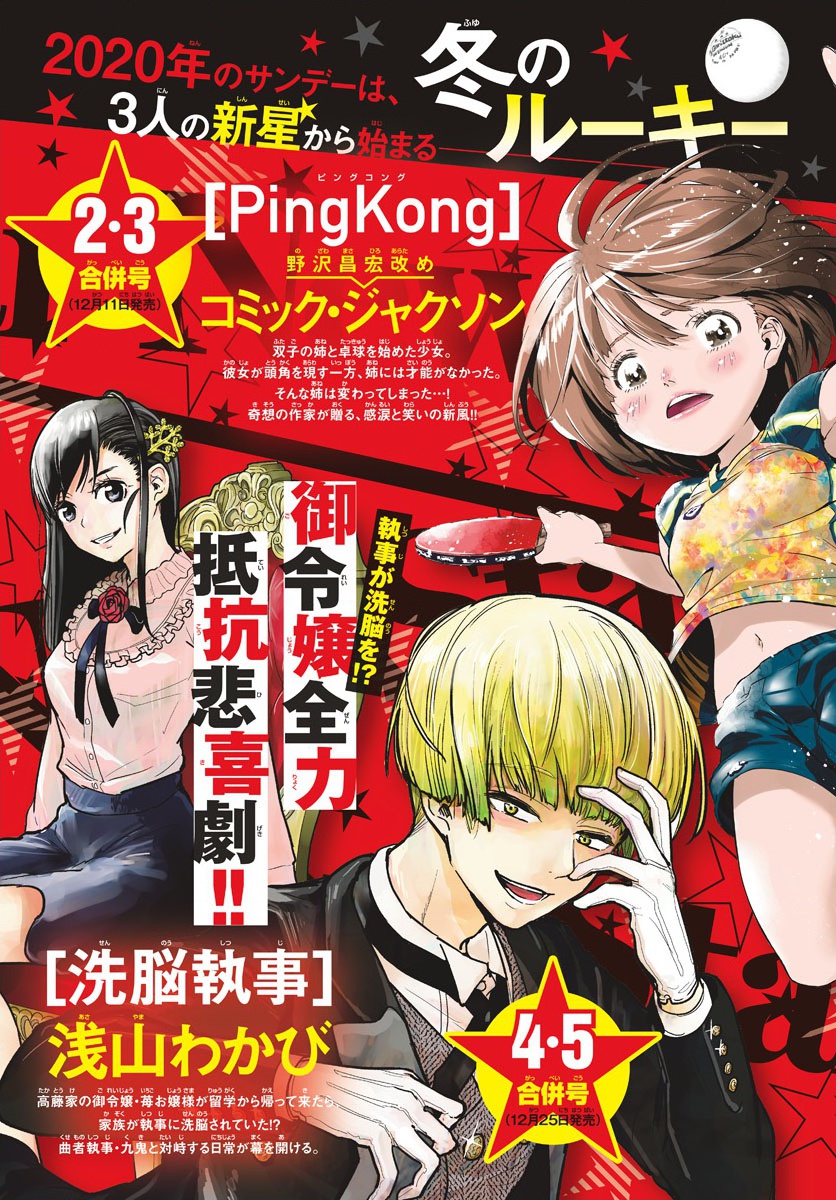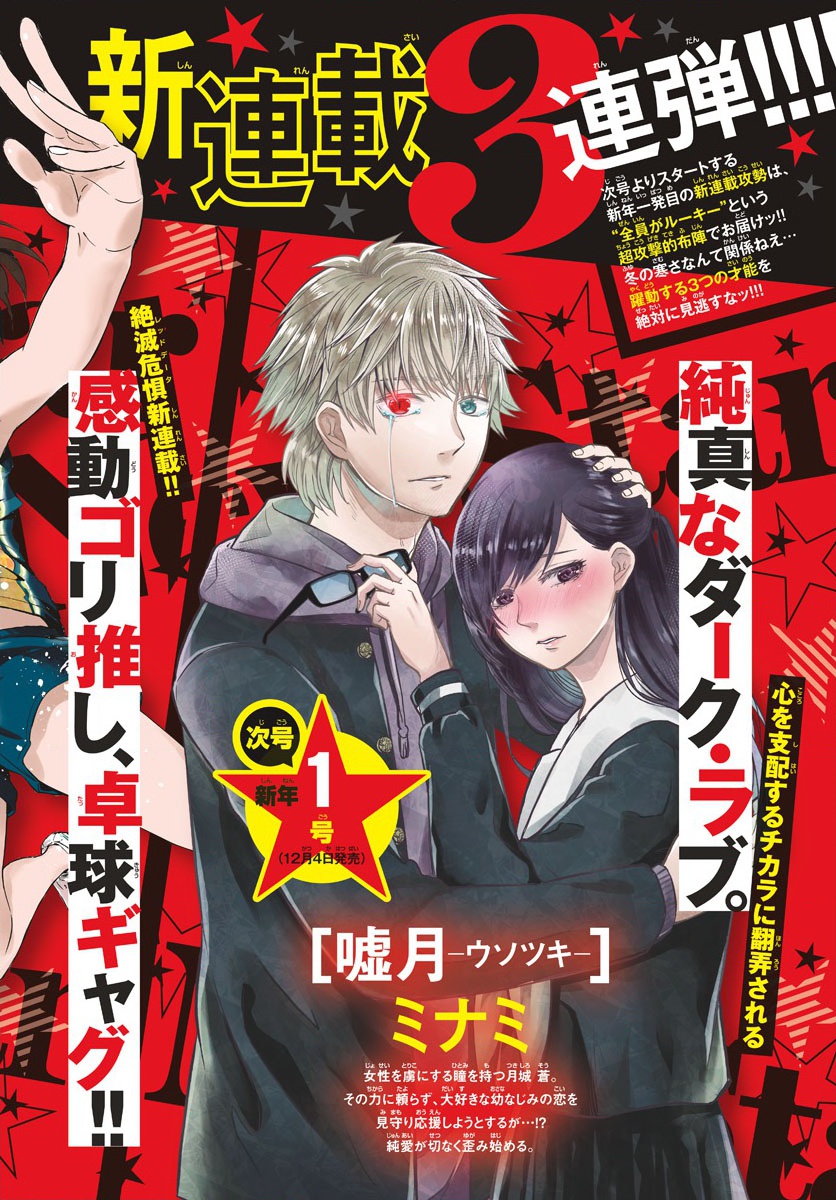 So what do we have to look forward to in 2020? Several things! Major 2nd and Maoujo de oyasumi/Sleepy Princess in Demon Castle both picking up the Sunday anime slack with adaptions both airing this year, a classic Sunday manga by Hiroshi Takashige and illustrated by Ryouji Minagawa named "Spriggan"has also been green lit for an adaption, it has been recently stated that Yellow Tanabe's Birdmen will be wrapping up in issue #10 being the last of the monthly serials in the monthly magazine thus leaving us open for more manga (Monthly? Weekly? Who knows?) and of course three new newcomers who's serials only recently started. From left to right we have Sennou Shitsuji from Wakabi Asayama, PINGKONG by Comic Jackson and Usotsuki by MINAMI. These authors all come from great pedigrees as Asayama has done several oneshots in the magazine already, Comic Jackson was once an assistant for Nekoguchi (Amano Megumi Suki Darake!!) and MINAMI has had one serialization on Sunday Webry. I've been talking about their series on the twitter so if you're interested in learning more by all means check it out. Of course old favorites like Souboutei Kowasubeshi, Sheriff Evans, and Detective Conan are still around but I'm more interested in seeing what the landscape will offer for the rookies in Sunday. I personally believe it's good of them to try harder and develop new talent if only because it brings new experiences, viewpoints and of course stories to the table. In the end, however it comes down to whether the audience in Japan receive these series, but in a strange way that's part of the fun.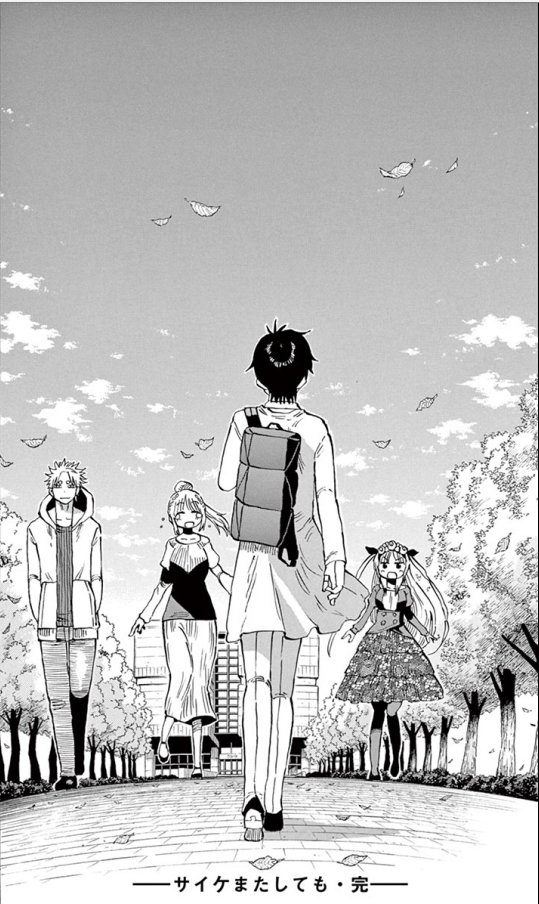 So as 2019 wraps up Sunday finds itself in a position of admitted unease and change as it's flagship series ends, and it's other, other flagship series continues to be on hiatus for longer periods of time.
Try to guess which series I'm talking about.
Rather than hunker down and stay the same however, the editorial department is striking out to illicit change and I'm all for it. From having more contests and sit downs with newbie authors --including a story where they were very supportive of a 14 year old artist who didn't have the means to purchase materials and made do with what they could which you can read more about
here
I can tell what Shougakukan is doing is taking a bet on the future. As for me, well I'll keep right on doing what I'm doing. I do hope to have more guest writers on the blog and reviews of domestic releases like
Komi Can't Communicate
, the upcoming release of
Maison Ikkoku
, and more from Viz Media to keep things interesting, but most of all I want to continue providing the service of Sunday that people outside of Japan wouldn't get otherwise. I'm glad for anyone who wants to accompany me and am grateful for those who already have. Let's make 2020 another great year to be a Shounen Sunday fan. Until we meet again, take care.